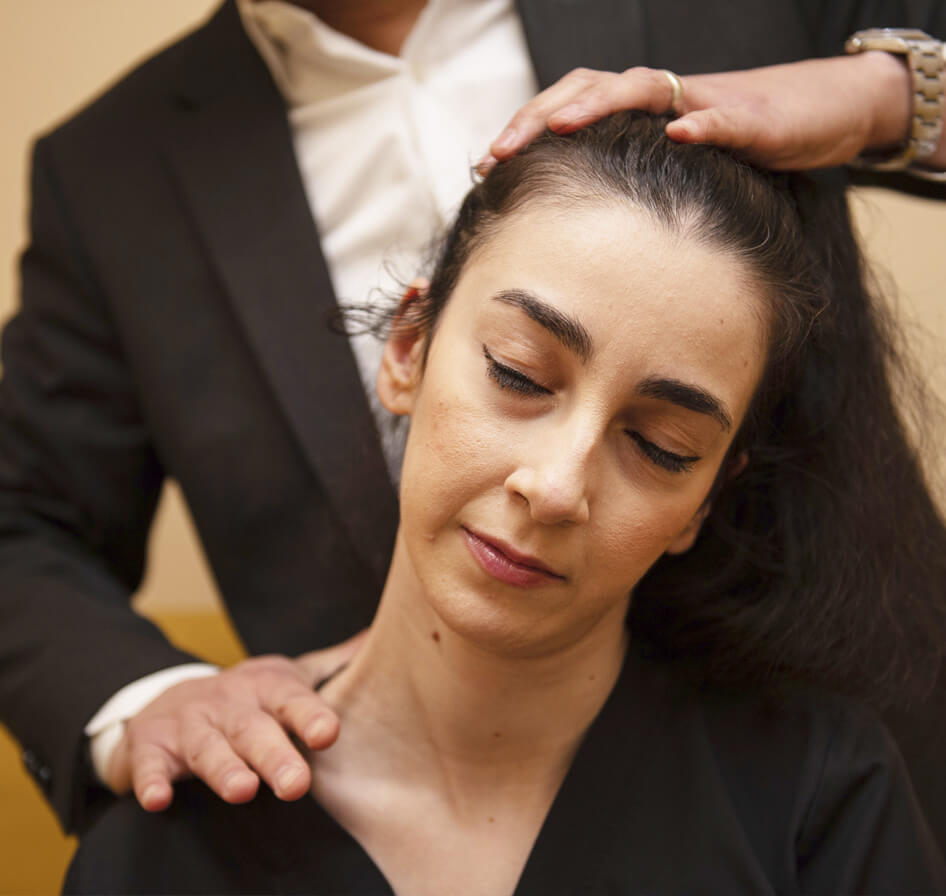 Get Expert Care at Suarez Toutoundjian Chiropractic Corp.
Suarez Toutoundjian Chiropractic Corp. is the place to go for auto accident, workers' comp and personal injury care in Palmdale, Bakersfield and Burbank. Our chiropractors, Dr. Miles Suarez and Dr. Serge Toutoundjian, have over 20 years' experience helping patients heal and get back to their pre-injury condition. We work on a lien basis, so there is no out-of-pocket expense to you. We have a network of attorneys who refer to us because of our extensive experience with injury cases, especially in the case of auto accidents.
While some practices offer auto accident or workers' comp care as part of their long list of services, we focus purely on these types of cases. Our attention is strictly on providing you the care you need to recover from an accident, keep working (or get back to work) and get back to doing the things you love to do, without pain.