Acupuncture in Palmdale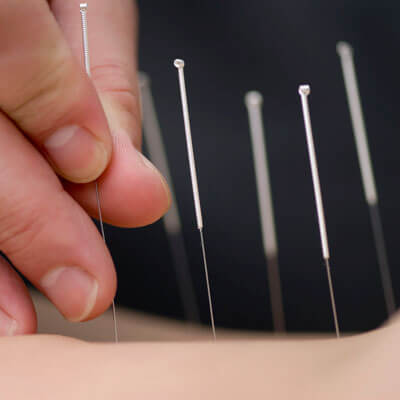 Suarez Toutoundjian Chiropractic Corp.'s comprehensive approach to auto accident, PI and workers' compensation injuries includes acupuncture for patients who need additional pain relief. We offer acupuncture in our Bakersfield and Burbank locations, as well as in Palmdale.
NEW PATIENTS

What Is It?
Acupuncture is a natural, holistic healing approach that originated in China thousands of years ago. It involves placing very fine needles at specific points along the energy meridians of the body. The goal of this technique is to balance the flow of energy ("chi"), which may improve the function of organs and other systems of the body, reduce pain and help create overall better health.
Our Approach
We recommend acupuncture as needed for our patients who want to avoid taking pain medications and are still suffering with pain. All of our patients are first evaluated by our chiropractors, who will create a customized care plan based on in-depth consultations, examinations and imaging. If your chiropractor believes this technique can help, they will share their findings and diagnosis with our acupuncturist, who will then create a plan specifically for you and your needs.
Not only are our acupuncturists well trained, they also have extensive experience working with auto, PI and workers' comp cases. They understand the special needs of our patients and have the knowledge and skill to help.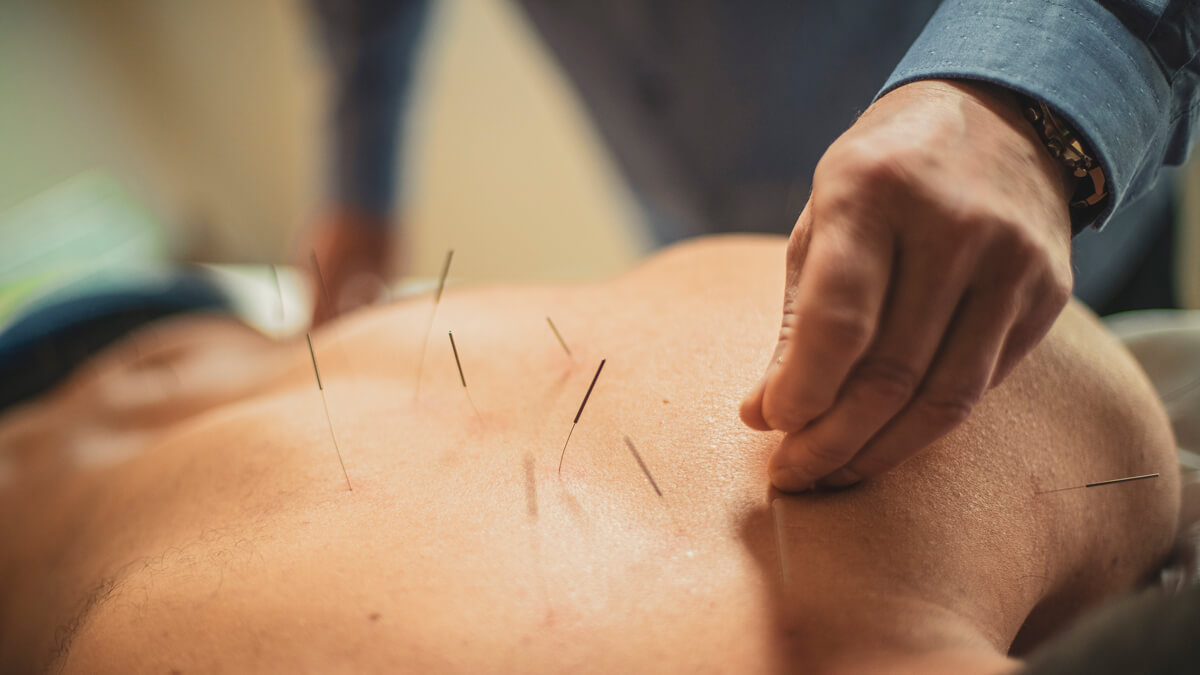 The Process
The needles used in this treatment are very fine—about the diameter of a human hair—and generally are not painful when they are inserted. However, we understand that many people have a phobia around needles, and the last thing you need when you are trying to heal from an accident is more stress. So we can use other, non-invasive means to help achieve similar results. Cupping is one alternative that does not involve needles. Many patients eventually choose to try acupuncture when they feel ready, but we never force the issue. It is always your choice.
Get Started Today
If you have been injured, do not put off seeking care. Contact our office today to book your first appointment.
CONTACT US

Acupuncture Palmdale CA | (661) 274-0899